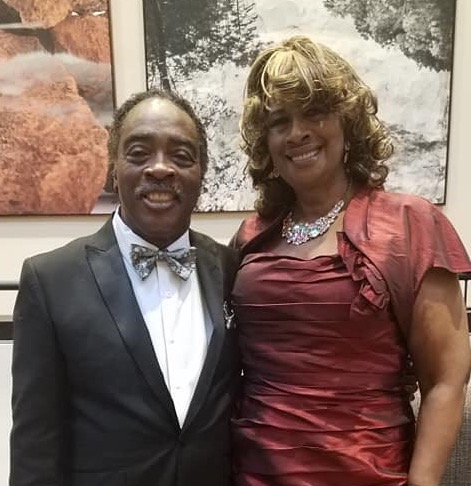 Greeting In The Name Of Jesus!!!! 

We the Pastor and CoPastor of the Word of Faith Worship Center here in Centreville, Alabama are elated to be reaching you in this manner. God is an awesome God in that He has allowed us avenues by which we can reach out and communicate - lifting up his Holy name together. Our ministries at the Word of Faith are seeking to do just that.
We are inspired more than ever to spread the Good News about God's Plan for us (yes- for you too).  It is time to be excited about what God has in store for those that keep his commandments and walk as Christ has designed for us. We here at Word of Faith are a church family of believers - seeking God's divine will in our lives as we worship and pray together.  We are pleased to say that we are in our new building and would love for you to come and help us celebrate Jesus Christ. We hope that you are encouraged to visit us at the Word of Faith Worship Center, see all soon.
Service Times
Sunday
Sunday School - 10:00
Morning Worship - 11:30
Wednesday
Bible Study - 7:30pm
Childern's Church
Sunday Morning 11:45a.m.
Sunday
Choir Rehearsal-1st and 3rd Saturdays 4:00 p.m.